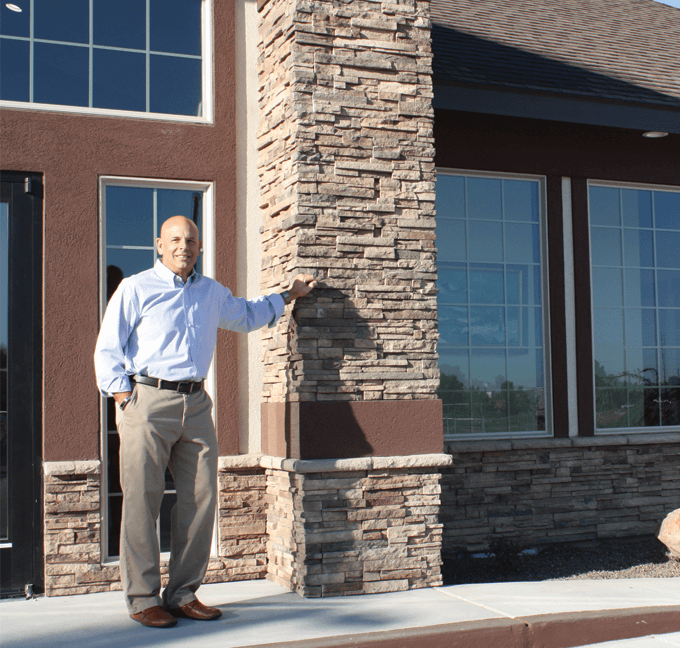 ELC Legal Services was founded in 2008, as the Eagle Law Center located in Eagle Idaho, with a team of lawyers sharing a different perspective about the practice of law. Since that time the ELC has earned a reputation of integrity, fairness, and client service. We recognize the value of aggressive and comprehensive representation. In 2018 the ELC moved to Meridian and changed its name to ELC Legal Services, LLC. Now located near the intersection of Ten Mile and McMillian, ELC Legal Services is at the hub of the Treasure Valleys growth.
We strive to reduce the uncertainty and expense of legal representation. ELC Legal Service's goal has always been to provide our clients with unparalleled representation at the most efficient legal bang for the buck while allowing our attorneys a healthy work/life balance
Over the years the ELC has evolved from that initial small practice, to a firm, to a group of independent attorneys focused on client representation, and finally, as part of a consortium or professionals, known as the Bridgetower Professional Group, all located in the same building, providing a broad spectrum of experience and skills to our clients. ELC attorneys work both independently and with each other when necessary. This ultra flexible dynamic approach provides clients with the best legal representation, support, and fee structure possible.
Our clients are always well informed, fairly charged for actual work, and an integral part of the process. As an innovative group of independent professionals, with a small town service attitude, the attorneys working with ELC Legal Services are often found with their sleeves rolled up at the clients' sites – getting the job done.
We offer diverse prelaw backgrounds, that provide a unique insight into the client's legal challenges and business needs. We have real work experience in varying disciplines such as Engineering, Executive Management, Construction, Software, Financial Management, and Entrepreneurship.
We have represented corporate and asset clients in business and transactional work across the country.